LEARN MORE ABOUT SPECIALTY COFFEE
Coffee is more than just water and beans. The roast, the grind, and the brewing method play important roles in the final cup. But today we want to talk about water and how it is one of the keys to improving the taste of freshly brewed roasted coffee. Why Is...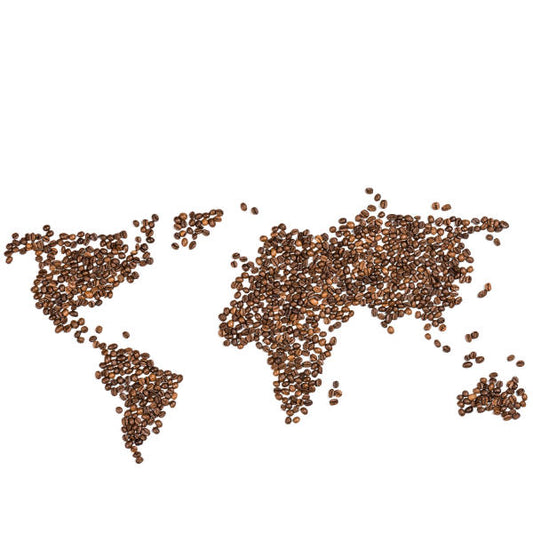 Erna Knutsen and her contribution in coffee industry. Establishing international coffee institute and the beginning of high quality coffee standards.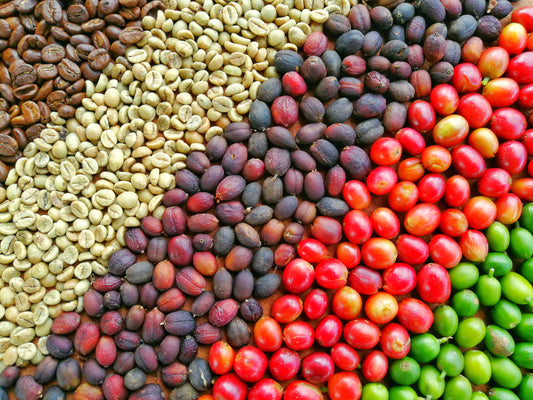 What do you know about coffee? Is it fruit or berry? How does it become a roasted bean? This text will introduce you to specialty coffee basics, and will be the very first in the long coffee story.