ABOUT OUR FAMILY FLORIDA ROASTERY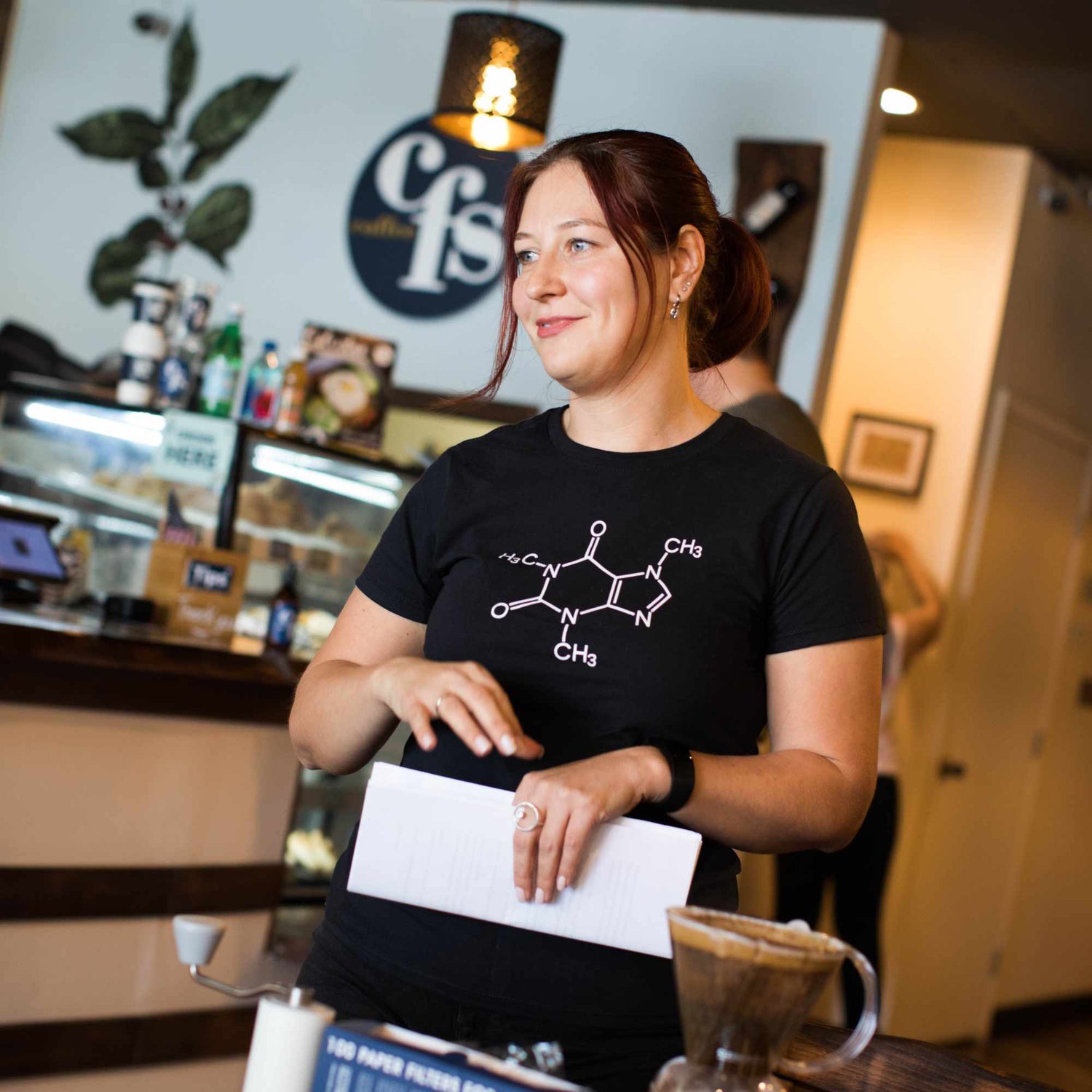 Deep Ocean Roastery is your friendly Florida coffee roasters.
Our small-batch roastery was created and cultivated by our passionate leader, Veronika - the coffee enthusiast!
She is also our founder, roaster and source of inspiration for us. Being a holder of SCA (Specialty Coffee Association) certificates in Green coffee Sensory Skills and Roasting (Foundation level), she continues to strive towards excellence when crafting her signature blends with sophistication that reaches your home.
With her ambition to continuously learn more about all aspects of specialty coffee, you can rest assured that we always deliver superior quality beans for an unforgettable cup experience.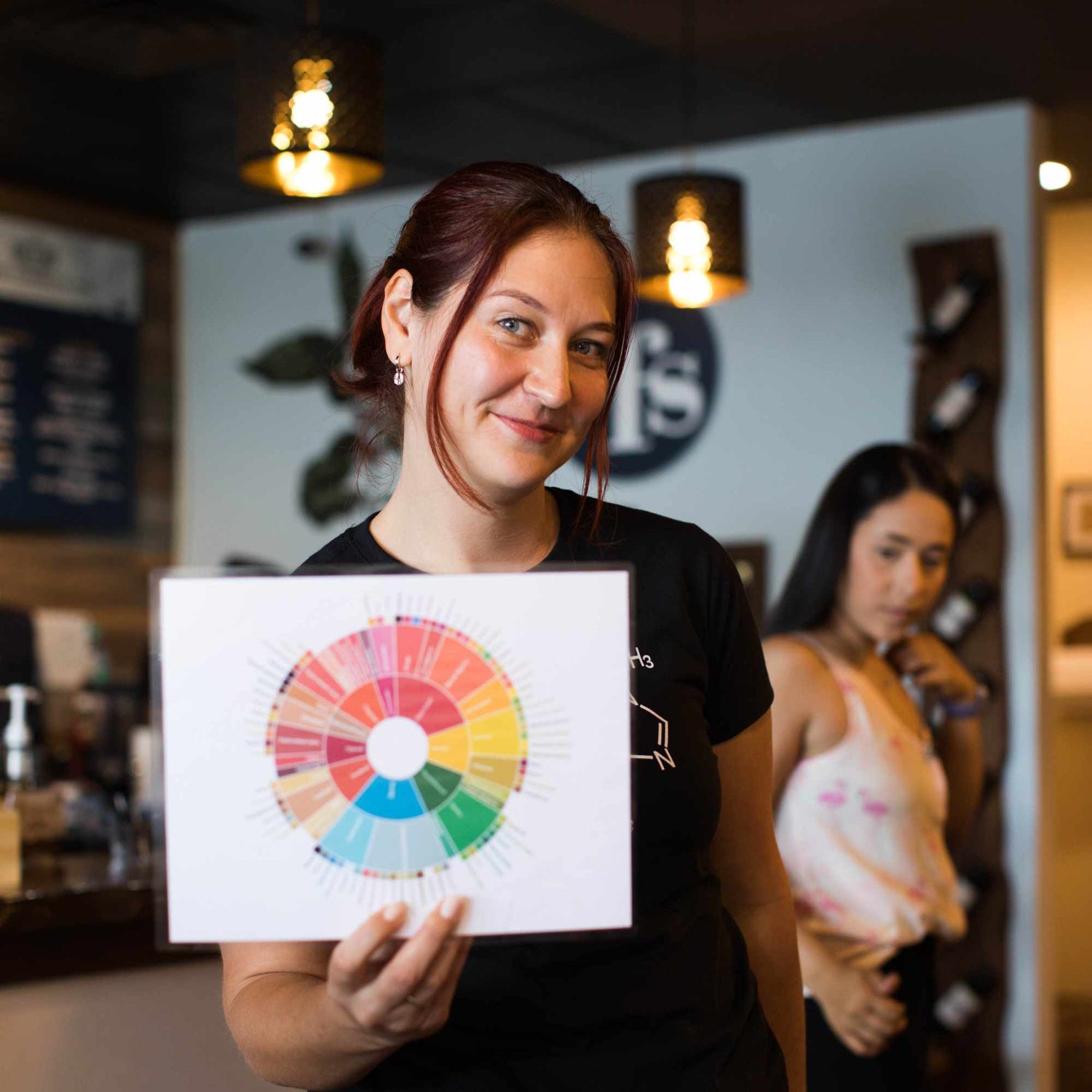 Why Deep Ocean Roastery?
The decision is an easy one. We are passionate about two things: coffee and the ocean, so much that our family actively participates in diving activities. To us, both endeavours - diving and drinking great coffee - bring with them infinite learning opportunities; it's a never-ending exploration of knowledge!
So come on by and grab a coffee - you won't regret it! See you soon!
Welcome aboard! We look forward to sharing great experiences with you.
Cheers!
Deep Ocean Roastery Team.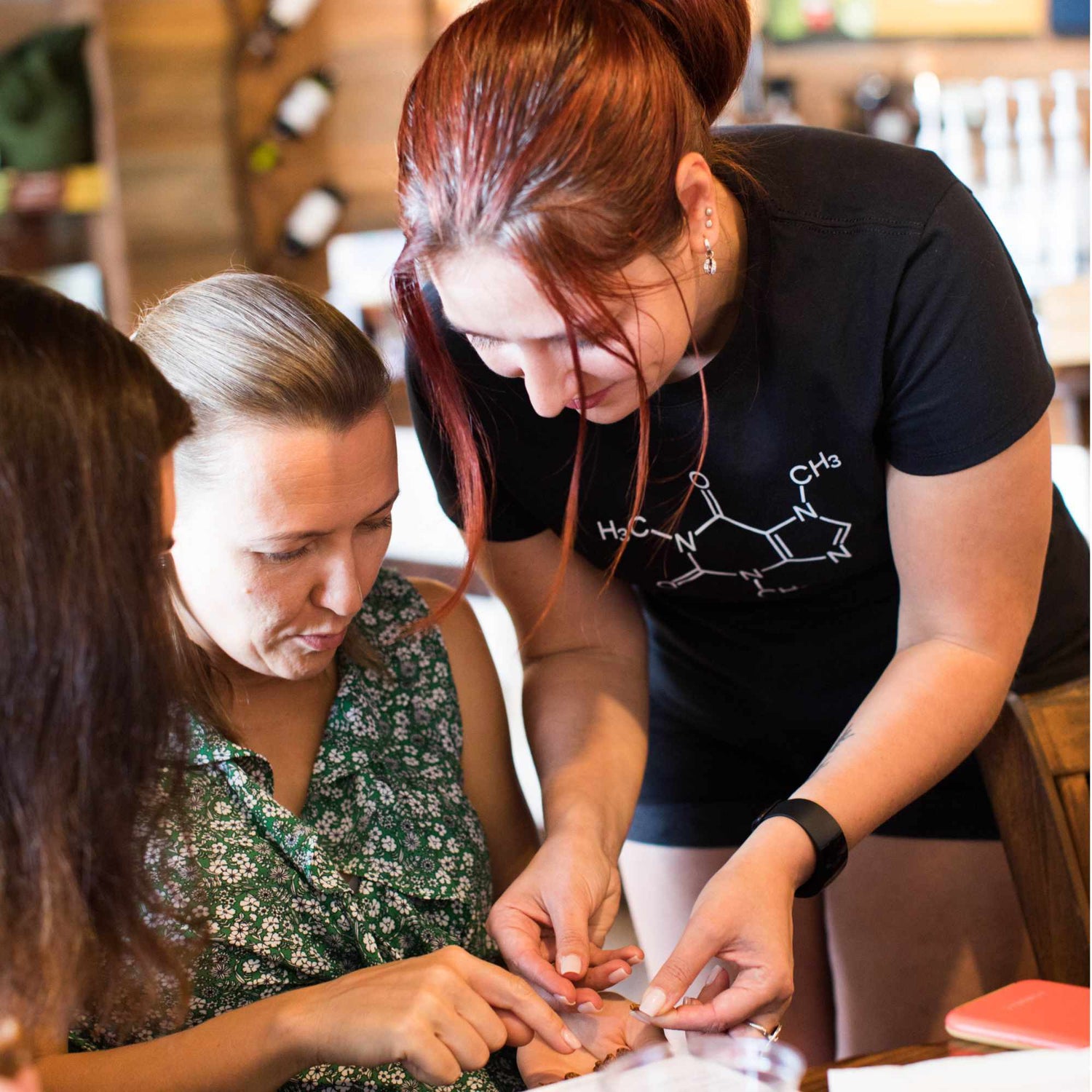 Our main goal is to unite coffee lovers
Our main goal is to unite coffee lovers through great coffee, benefit the community and make it stronger.
For that reason, we love to hold events such as Beach Clean-ups to keep our ocean beautiful. Please, join us next time and drink our coffee on the beach for free! It would be a pleasure to treat you this way for your commitment to us and our coffee.
Is it possible to mix coffee with tea and create a balanced and flavorful beverage? The idea may seem quite unusual, but such drinks exist and are even popular in Asian countries and beyond.

Typically, cold coffee becomes popular in the summer, but with each passing year, the seasonal dependency is becoming less noticeable. Experiments with composition and cooling methods allow for a wide variety of flavors, resulting in an increasing number of cold beverage enthusiasts.