Colombia Aluminum pods
Tart citric acidity • cocoa • lemon-lime
Compatible with Nespresso Original Line coffee machines
Regular price
$51.00
Regular price
$40.00
Unit price
per
SAVE 21%
COMING SOON
Free shipping for orders over $45
We are delighted to offer you a delightful Colombian specialty coffee with medium roast and conveniently packaged in small aluminum pods compatible with Nespresso machines.

Specialty coffee Produced by the dedicated women of the ASMUCAFE organization. ASMUCAFE, which stands for Asociación de Mujeres Agropecuarias de Uribe, is a collective of women farmers and landowners based in El Tambo, a municipality within Cauca.

Our Colombian specialty coffee in Nespresso compatible aluminum capsules provides a truly remarkable taste experience, marked by a zesty citric acidity, skillfully balanced with a sweet undertone and a smooth, satisfying mouthfeel.
This specialty coffee boasts a pleasant medium body (3/5) and a bright, lively acidity (4/5), making it ideal for those who enjoy a morning espresso cup.
The coffee, consisting of either the Castillo or Colombia variety, is harvested as purple (Castillo) or bright red (Colombia) cherries. It goes through a unique "double" fermentation process, as explained by the women: Initially, the cherries remain in loading hoppers for 14 hours before being depulped during the afternoon and evening.
They are then placed in traditional open fermentation tanks for an additional 10 hours. Following this, the beans are washed three to four times and dried in parabolic dryers or under the sun for 8–12 days.

Savor the exceptional quality of this coffee, a tribute to the rich Colombian coffee tradition and the outstanding work of the ASMUCAFE Women Producers.
Share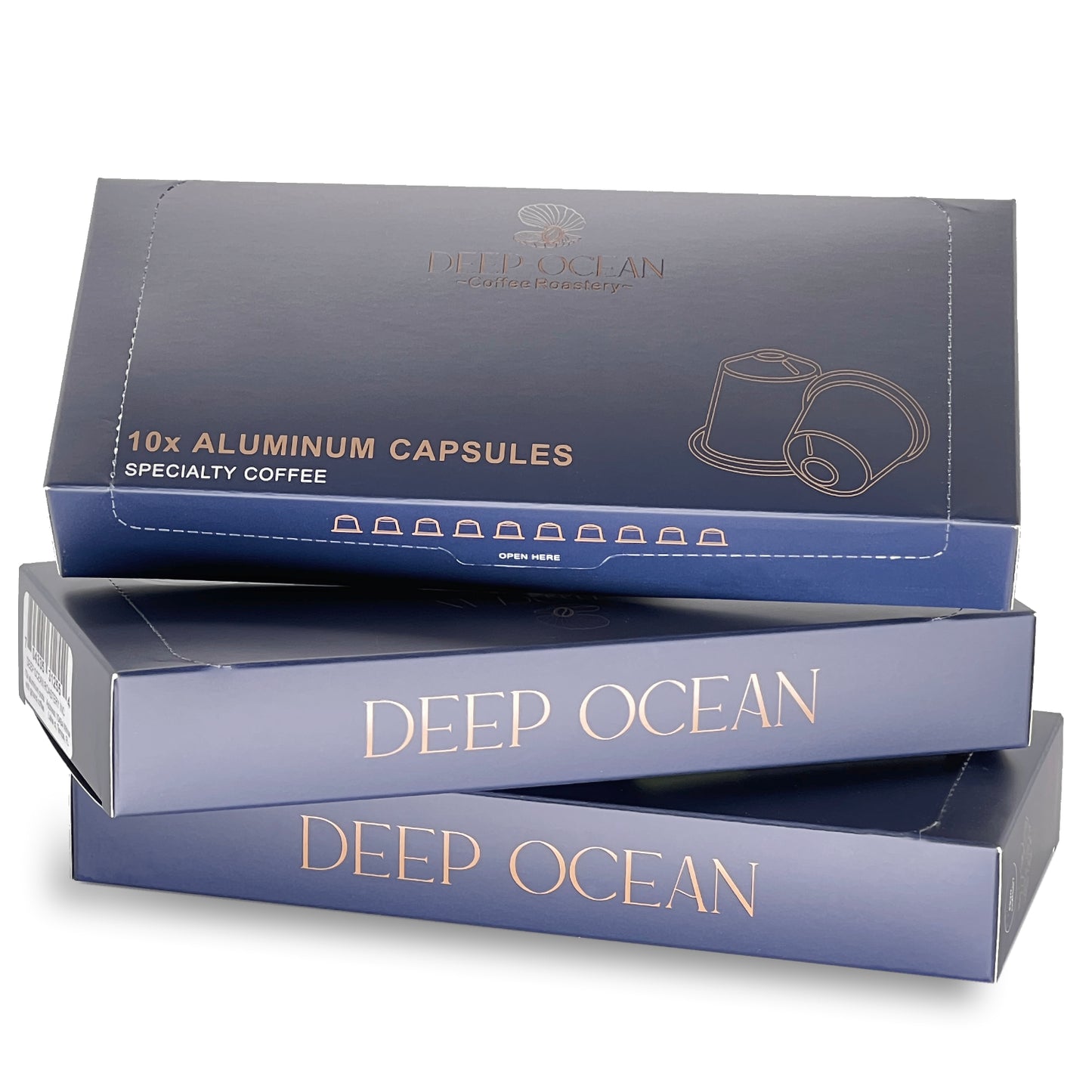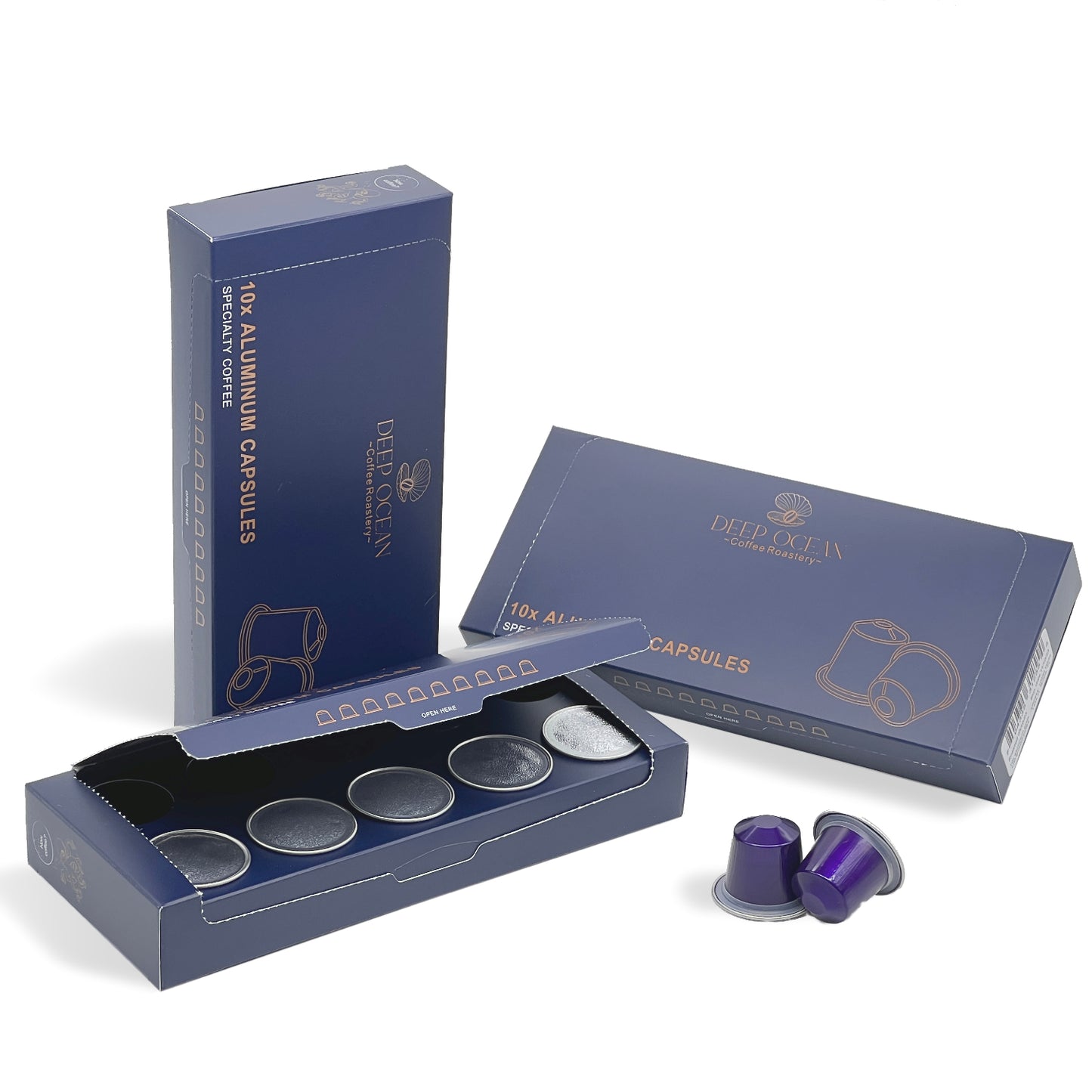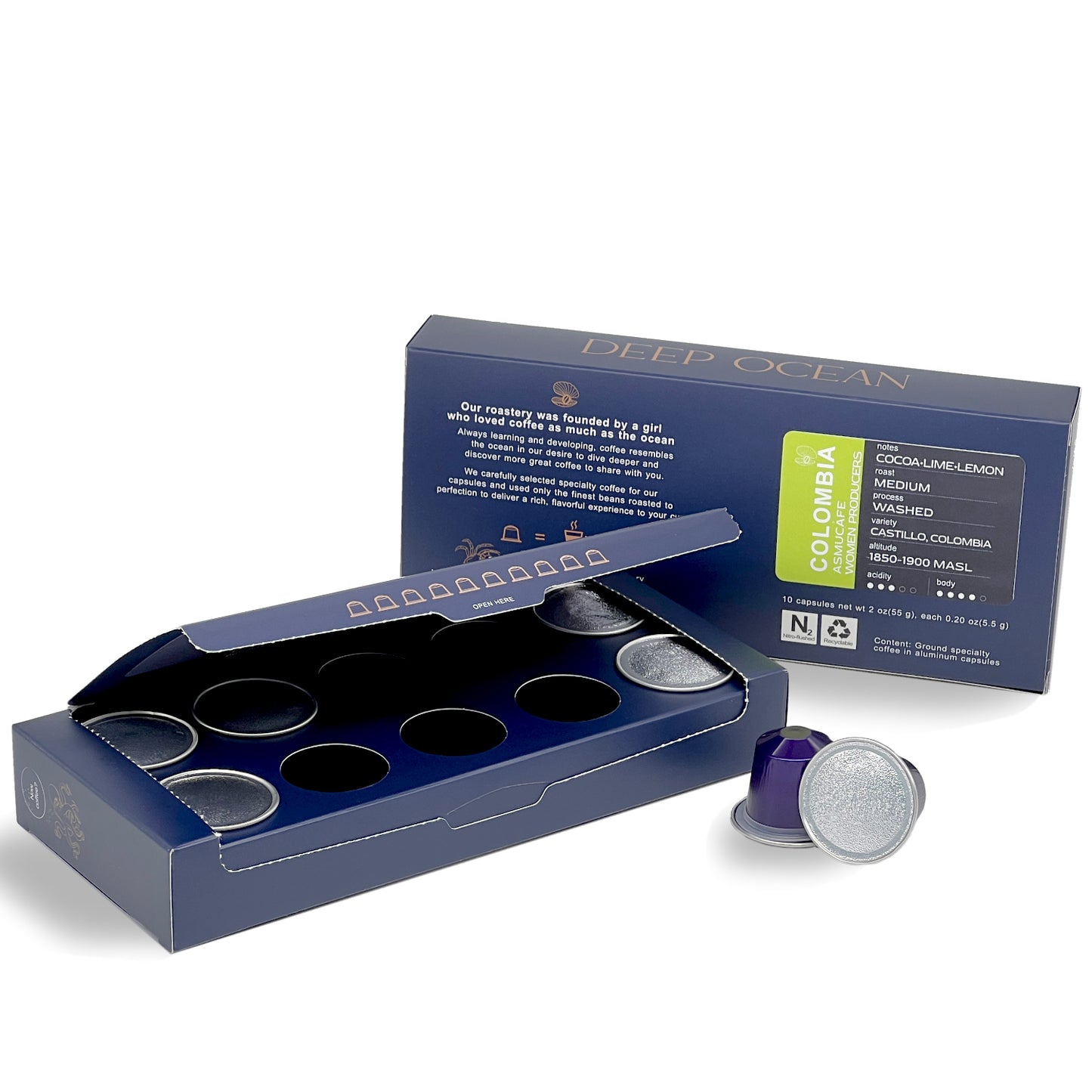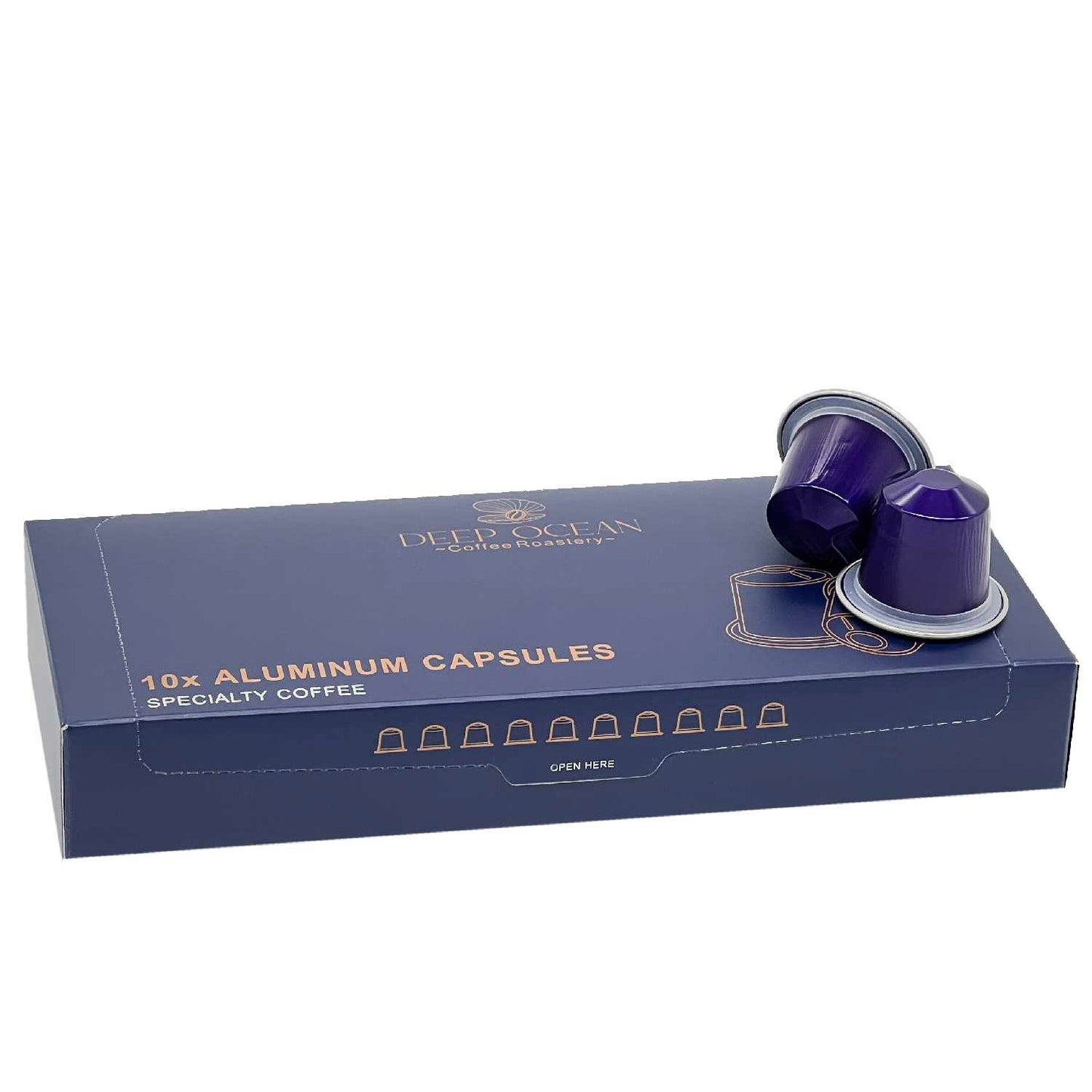 Free Shipping

For all our customers in US, we are happy to offer:

🚚 Free shipping for orders over $45

🚛 Free shipping on any subscriptions

It will automatically apply to your order at the checkout

Get all benefits with subscription

☕ High quality freshly roasted coffee at your door each chosen period

🥰 Discount on first order

🚛 Free shipping on all deliveries
Deep Ocean collection
Regular price

Regular price

$12.00

Unit price

per

Regular price

Regular price

FROM $30.00

Unit price

per

MORE OPTIONS

Regular price

Regular price

FROM $23.00

Unit price

per

MORE OPTIONS

Regular price

Regular price

FROM $20.00

Unit price

per

MORE OPTIONS

Choosing a selection results in a full page refresh.